About SAN-AI LIFE-NET
Company Profile
SAN-AI LIFE-NET Co.,Ltd
2-8-2 Himonya Meguro-ku Tokyo, Japan 152-0003
TEL +81-3-3431-3150 
Corporate philosophy and mission
Corporate philosophy
We are professional service providers in medical, welfare, health and beauty business fields with high quality service and challenging spirits. Customer's satisfaction is our pleasure.
Corporate mission
Create healthy, bright and beautiful daily life
Our Business
・Consultation in cosmetic business fields with our expertise (COSMENET)
・Development of cosmetic products collaborate with dermatologists 
・Sales and maintenances of medical equipment
・Group home for dementia patients
Corporate  history
1986
Foundation (company name "SAN-AI IYOU DENSHI Co., Ltd")
Sales and service provider for medical equipment
1994
Sales Agent for SIMENS medical equipment
2001
Start Pharmacy business (open 2 pharmacies in Tokyo)
2005
Open "Group Home" for dementia patients
2007
Renew our company name "SAN-AI LIFE-NET Co.,Ltd"
2015
Transfer of Pharmacy business to a third-party
2016
Launch of "COSMENET" service
Advisory board for cosmetic business "COSMENET"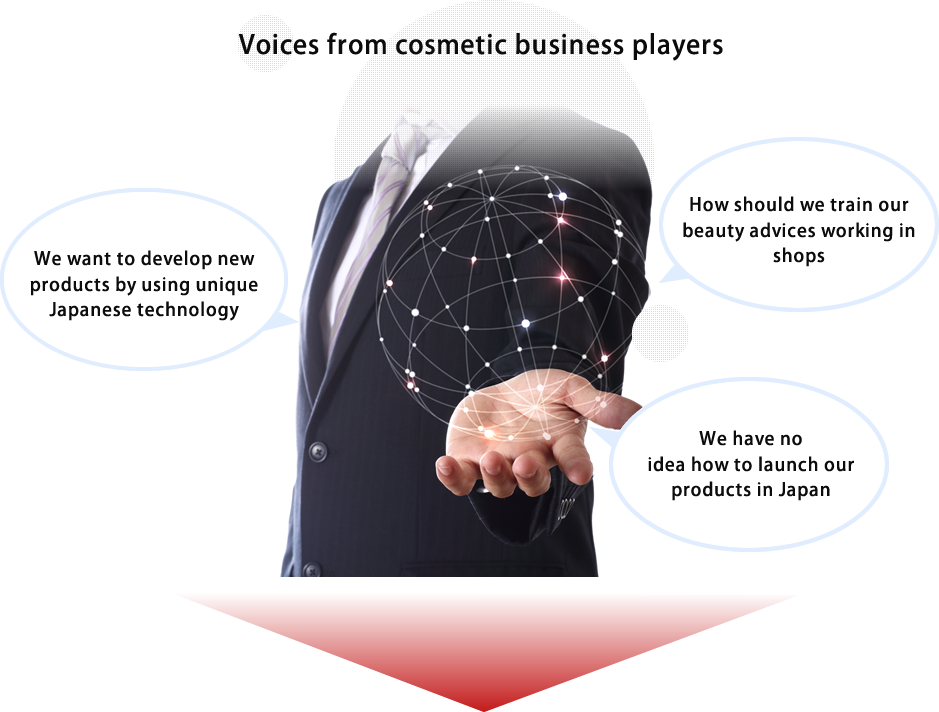 We  have solutions for your tasks and issues  
Our experts who have long time experience with major cosmetic companies, will provide you useful and appropriate advice, suggestion and proposal.  
COSMENET is Advisory Board for Cosmetic Business
COSMENET born in SAN-AI LIFE-NET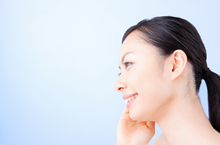 SAN-AI LIFE-NET have been handling  medical, pharmaceutical and nursing care business more than 30 years. In the cosmetic business field, we have  many experiences  such as launch of  skincare products collaborating with dermatologist.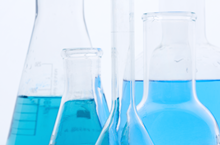 Through our experience we recognized there many cosmetic companies who were challenging difficult tasks but struggling, because they do not have  enough means to tackle them such as  experienced staff, appropriate human network and so on.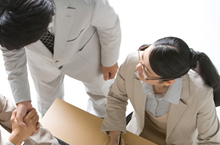 In the meantime we have strong connections to people who have long experience in major cosmetic companies in various business fields. We call them "expert". Most of them are just retired and do not have chance to use their expertise.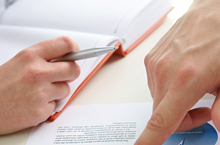 Therefore we have decided to become a coordinator connecting  the cosmetic companies and the experts for  win-win.
Our strength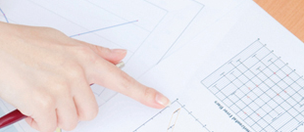 From product development to planning global business expansion, our experts can cover different needs from clients.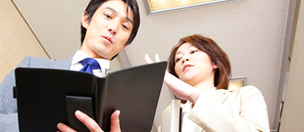 We can provide you appropriate expertise with reasonable price. Compare to employing a person, cost performance would be much better.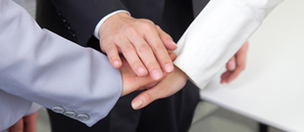 Our coordinators are well-experienced and familiar with cosmetic business industry. They will monitor and guide the project  effectively.
Message from CEO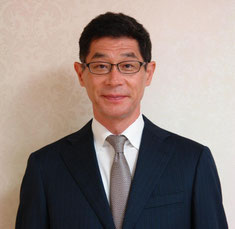 I was working in a major cosmetic company for many years. As a researcher, I developed various formulas of cosmetic products and was involved in planning global R&D strategy as well. Based on my experience, we would like to support the cosmetic companies who are challenging the expansion of their business or tackling the issues, and work together for our mutual prosperity. 
President and Chief Executive Officer
SAN-AI LIFE-NET Co.,Ltd
Project  Scheme
Our expert and coordinator closely work together to complete the project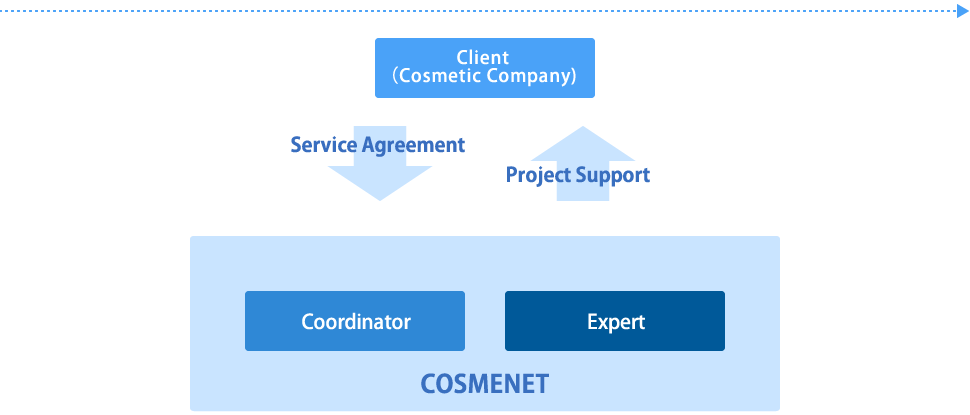 Business fields(Sales and Marketing)
- Product and Marketing development
- Advertisement, Creation(design/art work) 
- Global business development
- Public Relations
- Training sales force/beauty adviser
- Development of treatment method 

Business fields(R&D and anufacturing)
R&D
- Formula development 
- Selection of ingredients 
- Pharmaceutical Affairs Law issues
Manufacturing management
 - Production and quality control
 - Selection of subcontractor and business engniering

Project Flow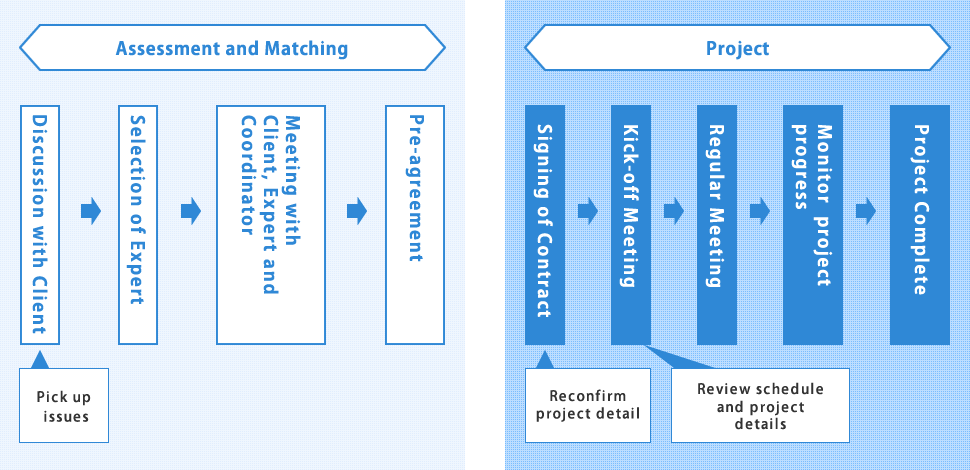 Roles and Responsibilities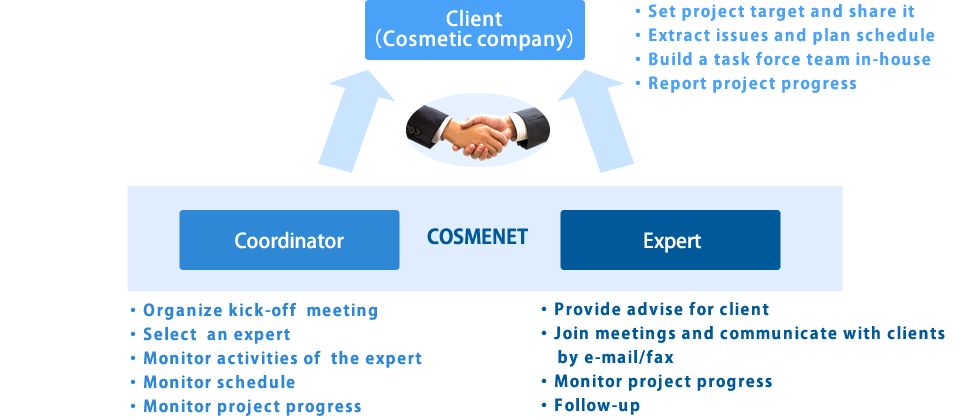 Expert
Regular Meeting
1~4times per month
Communication by E-mail and telephone
Coordinator  join the meeting (on demand)   
Quick Feedback
Client evaluate the performance of the expert. The result is to be quickly shared to improve our service quality.